Xeon Scalable & Xeon E5 2600v4 Dual Processor Servers

Perfect Enterprise-Class Servers.
The Supermicro rack mount range are based on dual Intel Xeon Scalable and
Xeon E5 2600 v4 processors.
Delivering significant benefits in performance, power efficiency, virtualisation, and security.
The servers are configurable with up to 1.5TB DDR4 RAM and 44 processing cores
Call us now:
+31 544 4700 00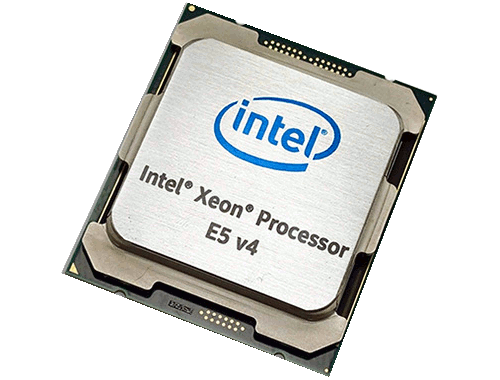 Intel Xeon E5 2600 v4® Servers Dual Enterprise-Class Servers
The Supermicro range of rackmount server solutions based on dual Intel Xeon E5 2600® v4 range of processors boast up to 2 processors per server, that's 44 cores with 55mb of cache.
These enterprise-class servers are great for demanding and RAM intensive enterprise applications such as Technical Computing, Communications, Cloud Computing and Virtualisation.
​
The new Intel Xeon E5 2600 v4 family of processors helps address the growing demands placed on infrastructure, from supporting business growth to enabling new services faster.
Installing an LGA3647 Socket on Intel® Xeon® Processors